Can't Make it This Time?
Make a date with your favorite flavors by receiving a simple flavor alert!
Get Notified
Flavor of the Day
Cookies N Cream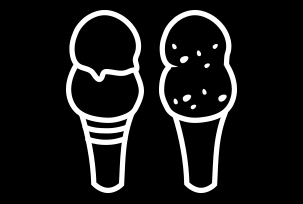 Vanilla frozen custard, Oreo cookie pieces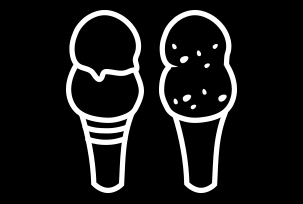 Cream cheese frozen custard, frosted red velvet cupcake pieces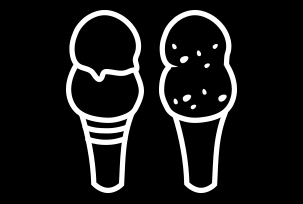 Kahlua frozen custard, chocolate chunks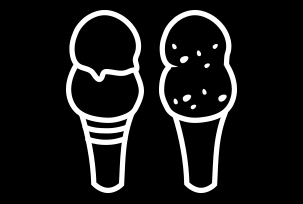 Butterscotch frozen custard, roasted pecan pieces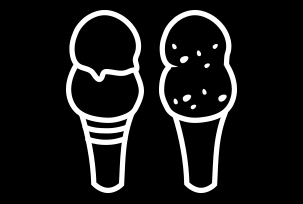 Chiquita banana frozen custard, shortbread pie crust pieces, marshmallow topping, light chocolate flakes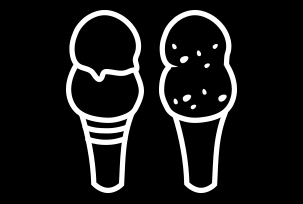 Extra dark chocolate frozen custard, mellocreme hot fudge, Oreo cookie pieces
Upcoming Frozen Custard Special Flavors of the Day
Don't miss your favorite flavors! Find out all the fresh frozen custard special flavors for the coming month. Sign up for FLAVOR ALERTS so you know when your favorites are available.