Can't Make it This Time?
Make a date with your favorite flavors by receiving a simple flavor alert!
Get Notified
Flavor of the Day
Chocolate Malt Crunch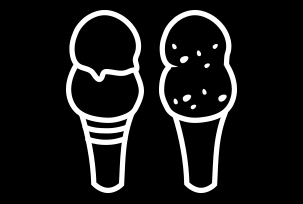 Chocolate malt frozen custard, crushed Whopper malt balls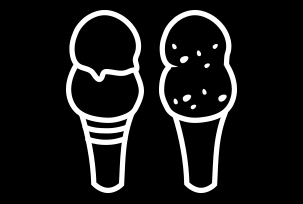 Caramel frozen custard, fudge brownie pieces, mellocrème hot fudge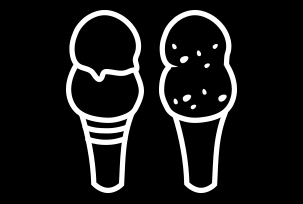 Chocolate Chip Cookie Dough
Vanilla frozen custard, Nestle Toll House Chocolate Chips, chocolate chip cookie dough chunks
The Rest of March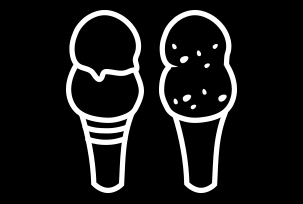 Red Raspberry
Red Raspberry frozen custard, special red raspberry sauce made with real raspberries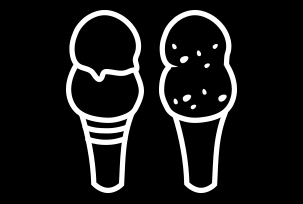 Old Fashion Drumstick
Vanilla frozen custard, crushed mixed nuts, waffle cone pieces, hard shell chocolate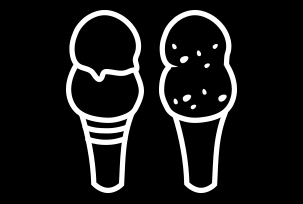 PB Cap'n Crunch
Premium peanut butter frozen custard, Reese's peanut butter topping and original Cap'n Crunch cereal.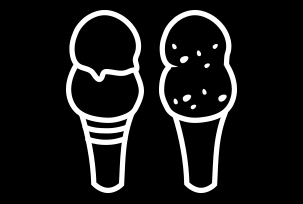 Mango Raspberry Tango
Mango flavored frozen custard made with real mango puree, Dole mango fruit pieces, light raspberry swirl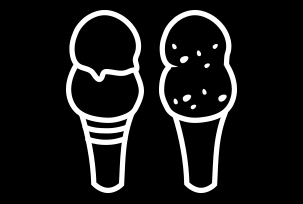 Butter Pecan
Butterscotch frozen custard, roasted pecan pieces
Upcoming Frozen Custard Special Flavors of the Day
Don't miss your favorite flavors! Find out all the fresh frozen custard special flavors for the coming month. Sign up for FLAVOR ALERTS so you know when your favorites are available.