Can't Make it This Time?
Make a date with your favorite flavors by receiving a simple flavor alert!
Get Notified
Flavor of the Day
Black Forest Torte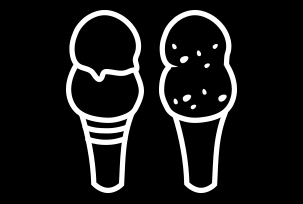 Chocolate frozen custard, fudge brownie pieces, wild cherry topping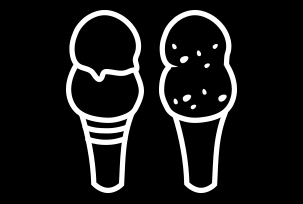 English toffee frozen custard, Heath Bar pieces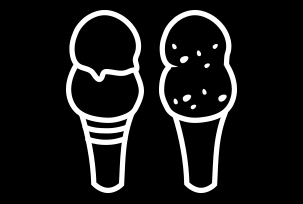 Extra dark chocolate frozen custard, mellocreme hot fudge, Oreo cookie pieces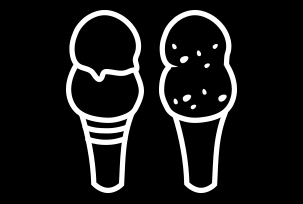 Strawberry frozen custard, sweet strawberries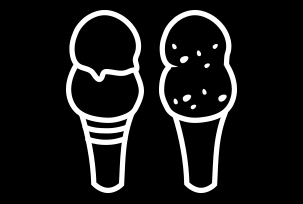 Cherry Chocolate Amaretto
Amaretto frozen custard, wild cherry topping, hard shell chocolate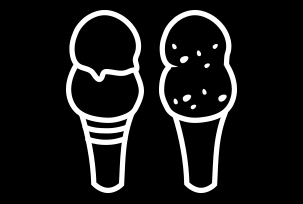 Butterscotch frozen custard, roasted pecan pieces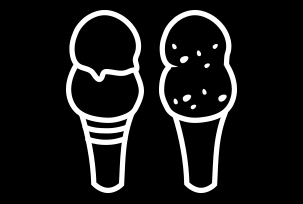 Peppermint frozen custard, crushed colorful candy canes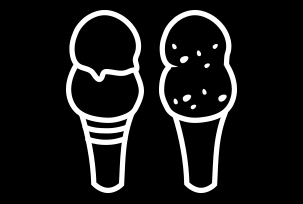 CLOSED TODAY! Merry Christmas!
The Rest of December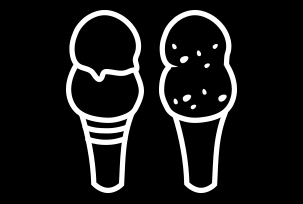 CLOSED TODAY! Merry Christmas!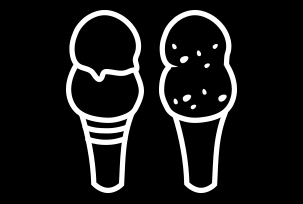 Mint Chip
Cool mint frozen custard, chocolate chunks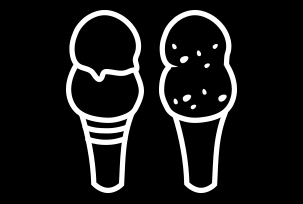 Birthday Cake
Yellow cake custard, butter crème frosting, rainbow sprinkles, yellow cake pieces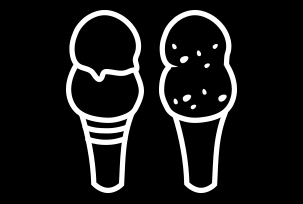 Mango Raspberry Tango
Mango flavored frozen custard made with real mango puree, Dole mango fruit pieces, light raspberry swirl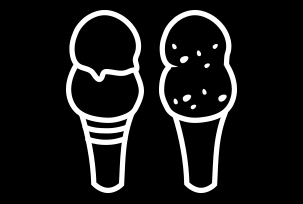 Chocolate Chip Cookie Dough
Vanilla frozen custard, Nestle Toll House Chocolate Chips, chocolate chip cookie dough chunks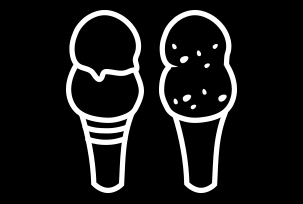 Pecan Toffee Crunch
Toffee frozen custard, English toffee bits, roasted pecan pieces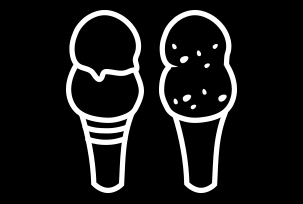 Black Raspberry
Expensive black raspberry frozen custard, special black raspberry sauce made with real raspberries
Upcoming Frozen Custard Special Flavors of the Day
Don't miss your favorite flavors! Find out all the fresh frozen custard special flavors for the coming month. Sign up for FLAVOR ALERTS so you know when your favorites are available.